I am a person-centered, humanistic, integrative, trauma – informed psychologist, currently based in Melbourne, Australia. I have practiced in the field of mental health since 2011, in Australia, India and Cambodia. I am registered with the Psychology Board of Australia as well as with the Australian Counselling Association. I hold a Master of Science in Applied Psychology. In my practice I use Art Therapy, Eye Movement Desensitization & Reprocessing and Trauma Informed Healing quite extensively. I work with individuals, couples and families and am truly interested in what my clients have to say.
I am warm, approachable, non-judgmental and compassionate towards my clients. I believe in person-centered psychology, which means that sessions are tailored and customized to the needs and personalities of my clients. I walk alongside my clients at the pace they set for me. I use a lot of creative techniques and strategies that are integrated from a number of approaches. This keeps psychological work non-threatening for clients, whilst deepening the experience and continuing to facilitate the processing of painful things in ways that are comfortable and gentle.
I believe in empowering my clients, therefore the experience of counselling will ensure my clients feel equipped with the inner strength and courage to make choices and take steps that fall in line with their personal goals.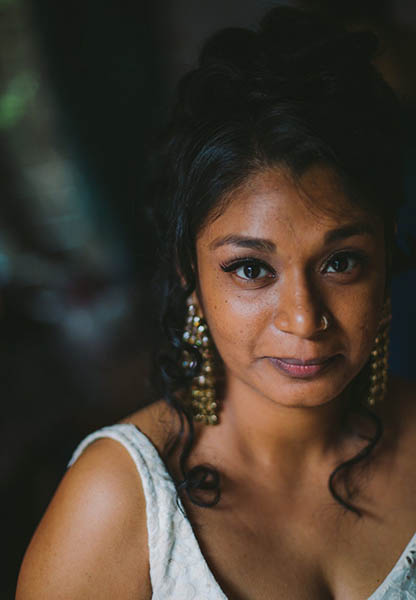 EMDR Stands for Eye Movement Desensitization And Reprocessing. Our EMDR expert Anu Bhagwat is registered with EMDR Association Australia and India. Her skills are at par with the highest standard of mental health treatment in the industry. All of us have the ability and power to heal. Sometimes we just need a little help.
Many people inquire about Art Therapy. They want to know it works. Art therapy is a brilliant way to make abstract feelings and sensations in the body more tangible so they can be unpacked in a way that is non-threatening and gentle whilst still deepening the process of counselling and psychotherapy.
Person-centered counselling is based on an individual's personal needs and goals. Counselling and psychotherapy will help individuals explore their issues. It can help people to understand their significance and place in the world.
Find hope and a unique way forward for each couple. Learn new ways to work together and good, healthy ways to resolve conflict and process past resentments. Come learn to love each other well.
Family counselling gives each individual in the family a safe place to be heard and the space and opportunity to grow. One can understand the role they play in a family and how this affects the family as a whole.
Most frequent questions and answers
In Australia, counsellors are not yet entitled to provide Medicare rebates the way psychologists are. However the issues counsellors see in their clinics and deal with are essentially the same as the cases psychologists manage. At Yellow Brick Counselling we ensure all clients receive the highest quality of care, compassion empathy and treatment.
It is hard to determine exactly how many counselling sessions any client would need. Each person has a unique story, history and personality. These play a huge part in contributing to how quickly one could progress through therapy. The more severe an issue the longer it would take to reach the end of counselling. However one generally experiences changes and shifts within oneself within the first two sessions.
At Yellow Brick Counseling you cannot claim a Medicare rebate, however to make counselling accessible to all we offer rebates for certain private insurances.
Additionally a concession quota is available for clients who are serious about counselling. Please speak to the counsellor to see if there is a slot open for you.
The thing that sets Anu apart from other counsellors and psychologists is her ability for tackling deeply embedded issues by combining EMDR with creative strategies. This facilitates the release of stored trauma and allows things to be processed completely, gently and efficiently. Anu has lived and worked internationally and is well acquainted with various cultures. She speaks English, Hindi and Marathi.
EMDR and Art modalities are not the only approaches used. All sessions are thoughtfully put together to suit the personality, request, need and preference of our clients. Clients are free to request approaches they are comfortable with and express what they believe works best for them. Please check Our Approaches to learn a little bit more about the other approaches used.
Booking a session is simple and easy. Email or call Yellow Brick Counseling and we can discuss dates and availabilities for an appointment. We recommend calling and speaking to the counsellor as this helps you feel a little bit more comfortable to be able to book a session. Contact us when you are ready. We look forward to hearing from you.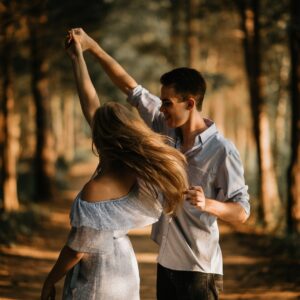 Articles
As we all know relationships are not easy, they take consistent, effort and hard work. They take many long hard conversations, commitment and dedication to building
CLICK TO READ MORE »